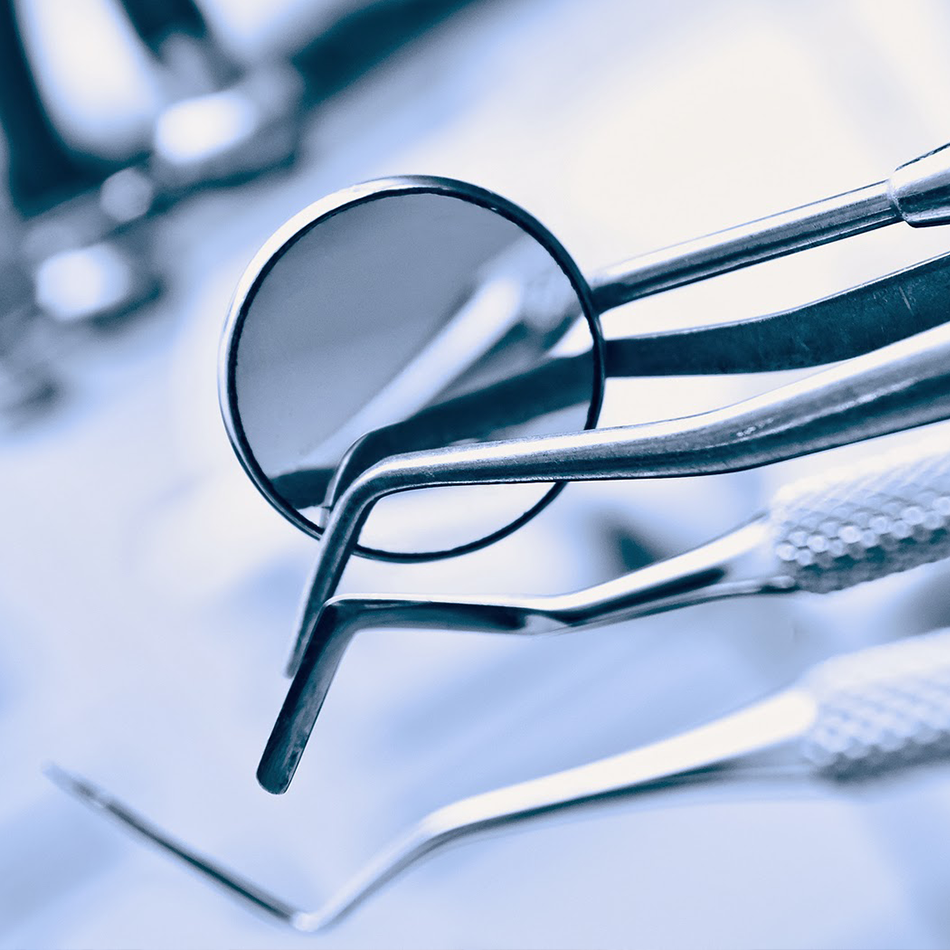 How important are our customer reviews?
Here at Alfaro Dental Care we care about our customers. We want them to feel like home, and after the visit to see their satisfaction.
For 9 in 10 consumers, a review is as important as a personal recommendation. For that reason we ask our clients to leave us reviews in any of the sites.
Here is a few places you can let us know how are we doing:
If you have review our services before, we thank you and appreciate your feeback. You are helping  by letting your community know what we do and how we do it.
Testimonials
Alfaro Dental Care Is Rated 5 Stars
I have been going to Alfaro Dental Care for several years! My most recent visit was on 5/14/2018 for a root canal procedure. The procedure went so well that I actually fell asleep in the chair as Dr. Alfaro was fixing my tooth Lol! The staff are super friendly & the office works well with your financial situation!

K. Styles

More...