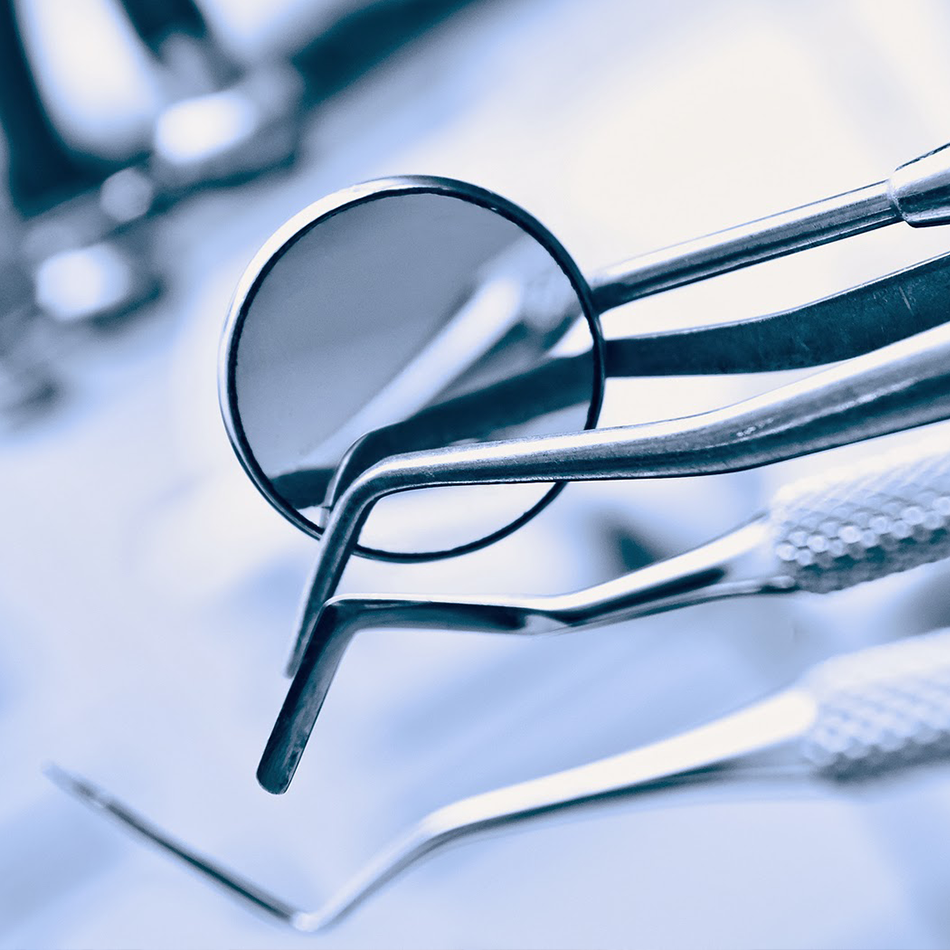 How important are our customer reviews?
Here at Alfaro Dental Care we care about our customers. We want them to feel like home, and after the visit to see their satisfaction.
For 9 in 10 consumers, a review is as important as a personal recommendation. For that reason we ask our clients to leave us reviews in any of the sites.
Here is a few places you can let us know how are we doing:
If you have review our services before, we thank you and appreciate your feeback. You are helping  by letting your community know what we do and how we do it.
Testimonials
Alfaro Dental Care Is Rated 5 Stars
I have been going to Alfaro Dental Care for several years! My most recent visit was on 5/14/2018 for a root canal procedure. The procedure went so well that I actually fell asleep in the chair as Dr. Alfaro was fixing my tooth Lol! The staff are super friendly & the office works well with your financial situation!

K. Styles


I visited the office after my friend excitedly referred me. I just didn't want to leave the office after my procedure was done! The hygienists and the receptionists welcomed and took care of me like they knew me, and the Doctor was very professional, fun and careful. I am coming back and i recommend it to anyone!

Charlotte Baez


had nothing but a great experience during my recent visits. I am new to the city of Atlanta so finding a trustworthy dentist without any personal referrals can be tough but the staff at Alfaro have been nothing short of fantastic. Their equipment is well maintained, the office is clean, their procedures are thorough and the staff is very professional, kind and friendly.

J E


I have a severe tooth ache and my brother recommended me going to Alfaro, because he had a tooth extraction done in the past here and said they do great work.. Shay was just absolutely sweet and very professional, she not only looked up my insurance info but was able to squeezed me in her schedule and did x-rays the next day. While I was there, the young lady that performed my x-rays, forgive do not remember her name...she was very efficient and answered all my questions with no hesitation. After that, at check out Janetza had a great sense of humor and walked me through my care plan. Not really excited about going back to get all the work done, but knowing I have a great team to help me through this is comforting. Thank you, Alfaro Dental Group for your help and support. Thank you Dr. Alfaro for your help and having great employees.

Brenda Shelley


My husband and I has been using Alfaro Dental Care for years, lately the office staff if very rude and do not know how to deal with patients issues or situation, my husband Edino Ybanes scheduled and appointment for a regular cleaning with Lily which is an excellent technician but he had an emergency at work and won't be able to go to his previously scheduled appointment, the appointment is at 4:20pm but, as soon as he was aware of the situation at work he called to cancel or re-schedule the appointment but without being aware of the cancellation fee the office person answered him very rude not showing care about the situation just stating the charges associated with the cancellation. So sad to leave this facility some of staff are very professional and courteous. it is ok to have policies in place but you need to let your customers know. Since you are not the best affordable dentist office. After speaking with Sheila the manager we were able to get the situation resolved, she patiently listening to our concern and was able to take care of the situation in a timely manner. As a result we will happily continuing being a customer for Alfaro Dental Care. Thank you, Sheila

Silvia Henriquez


This place is awesome, everyone is so kind and professional from the moment you walk in untill you leave, their customer service is outstanding and it's affordable. I had to get my tooth extracted it was quick and painless but I felt like I was being very well taken care of at the same time. I highly recommend this place for your dentistry needs. Your first time their will feel like you've been going their for years.

Kissie Tilsaint

More...